ZenHRMS
A total solution in one integrated package
---
Zen Human Resource Management System (ZenHRMS) was developed through years of interaction with our clients of every size and type. That's why you'll find that it offers every function you'll need to manage your payroll safely and effectively, giving you the freedom to focus on what's really important -- being more productive and profitable.
It gives you the flexibility and range of applications to control every aspect of your payroll, while keeping you in line with legislative guidelines.
ZenHRMS allows you to add modules and combine functions to expand its capabilities. It can be adapted to fit your requirements no matter how fast your business grows.
You simply define what you need and we'll set your system up the way you want it and then train your staff to use it to its full potential. You'll always have expert support from qualified professionals just a phone call away.
Managing human resources has never been this easy.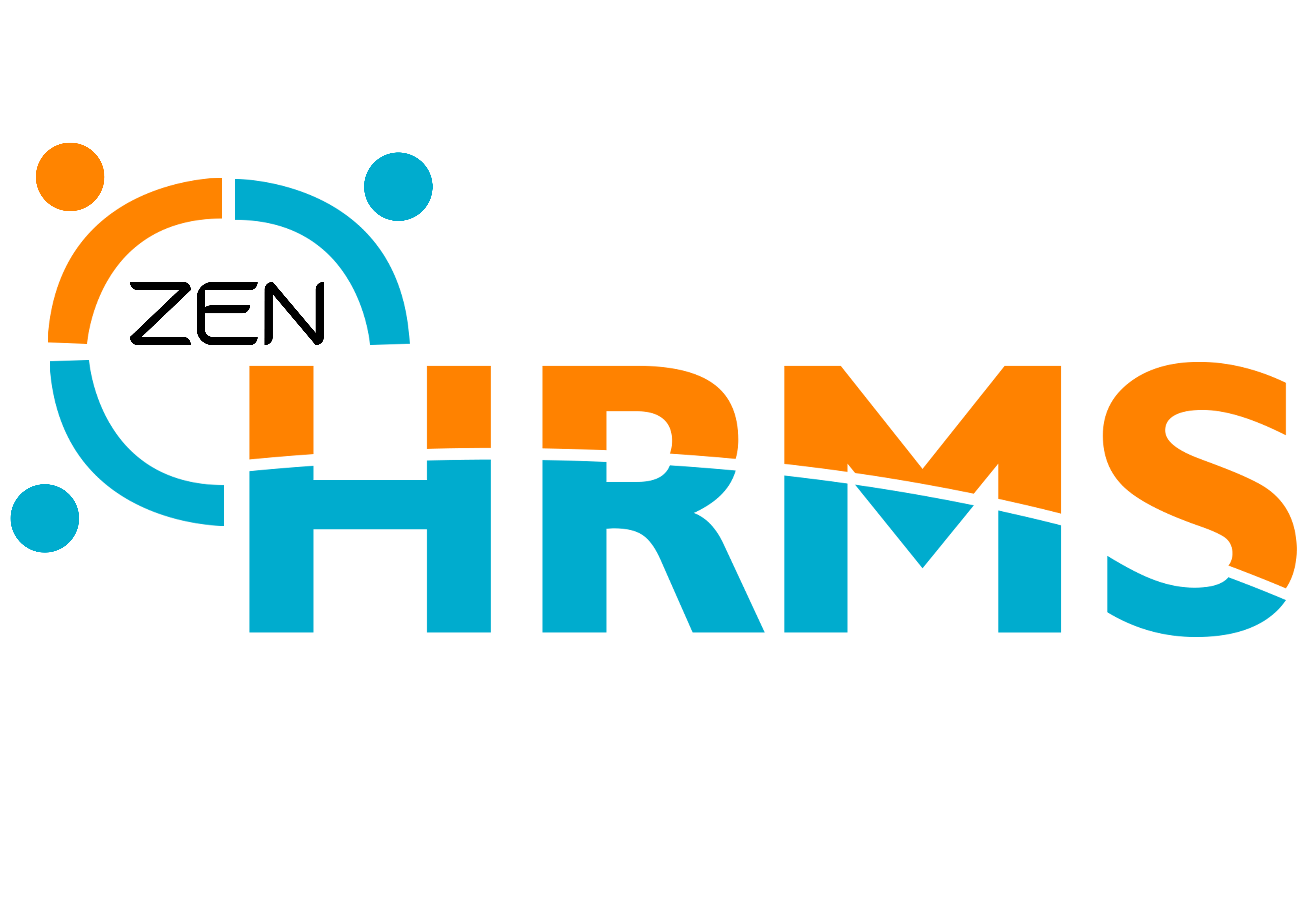 ZenHRMS Modules include:
Get to know the Zentech I.T Solutions Human Resource Management System
To put it simply, our proprietary platform does everything you need it to. But if you want more details on how it works, our free eBook is just what you need.