Clientele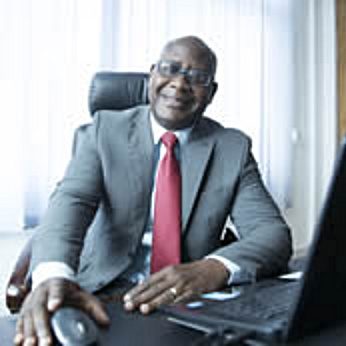 I enjoy working with Zentech because they are efficient, trustworthy, and have helped our start-up business tremendously with our connection, network and software needs. Since our business opened, they have been there advising on how to operate more smoothly and it was very beneficial for our workflow until we became a leading company in the financial domain. It's important in our field to be able to stay up to date with the best hardware and software needs and I will always seek advice with them before we make any network, hardware or Software decisions. It's almost as if we have an internal IT department!
Kenneth O. Mpare
Executive Director
General Manager at Frontline Capital Advisors
---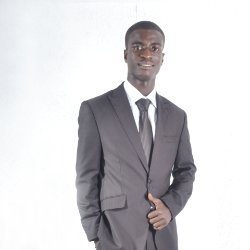 With almost over twenty years' experience in software development, I have had the chance to work on several applications. Integration was a major problem for us. Recently, I seamlessly integrated our application to that of Zentech's due to their optimised API. I will recommend their service to anyone.
Enerst Tsum
Application Developer
E-Tranzact Limited
---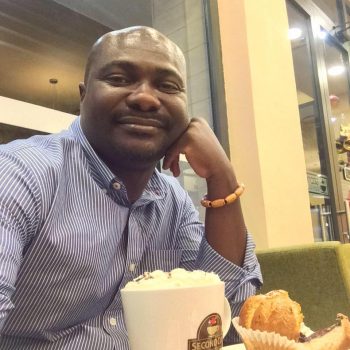 With increased demand in our business needing a connection between offices for seamless data transfer, Zentech's quote was very affordable and they were the most knowledgeable about any new technologies out there. They also did not push any unnecessary hardware or software on us. They only recommended what Mediacom needed for the present and into the future. Our installation was seamless; there was no down time for our staff at all. The team were always available to us if I had any further questions or concerns, during and after the installation. Any problems were answered or corrected immediately. I would highly recommend Zentech for any of your network and hardware needs, whether big or small.
Emmanuel Odoom
General Manager Finance
Mediacom Limited
---
Finding an IT solutions provider that is not only knowledgeable but also true to their word is hard to find. The Zentech team has both. Zentech truly integrates with our company and we work as partners, rather than a client/vendor relationship. Their rapid response team exceeds our expectations and they are quick to respond, day or night. Zentech has helped us expand our current IT infrastructure in line with our business demands. They are very responsive and professional.
Eugene Efah Adane
Business Solutions Manager
Arrow Network Systems
---
We have trusted Zentech with our critical systems since 2015. We are impressed with them and their delivery so far. We have found the entire Zentech team to be technically competent, enthusiastic, professional, easy to work with. Our philosophy is based on "partnership" and they clearly understand our immediate and long-term needs. They consistently deliver high quality solutions for our business and we are very pleased with their service levels – they are always at the end of the phone. I look forward to a long-term relationship and I am pleased to recommend them whenever the opportunity arises
Eric Quarcoo
General Manager
E-Tranzact Ghana Limited